For those who love to spice things up and set the mood for every sexperience, Fiesta Intim gel is a great companion. Fiesta Intim Gel can be applied directly on the penis or woman's intimate areas and sex toys.
Natural Gel - Classy and smooth, gives a natural wet sensation
Warm Gel - Hot and sexy, gives a warm sensation with strawberry scent
Cool Gel - Cool and fresh, gives a cool tingly sensation with minty scent
3 exciting variants
Non-irritating, good for sensitive skin
Water-based lubrication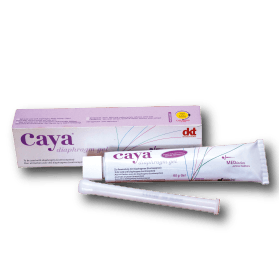 Caya gel is a water-based lubricant that is compatible with latex condoms and increases the effectiveness of
Caya diaphragm
.
It comes with a reusable vaginal applicator used to re-apply additional gel during sex.
No side effects
Highly lubricating
Natural, pleasant smell
Maintains a healthy vagina and reduces vaginal infection
Reduces the motility of sperm
Improves sexual pleasure for women who experience pain and dryness during sex.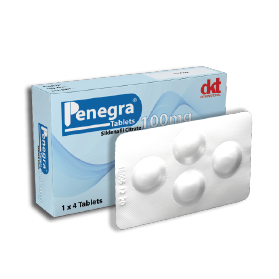 Enhance your confidence, well-being and satisfaction with Penegra. It induces hard erections that can last for the needed duration.
Penegra should be used after consultation with a healthcare provider.
Completely hard and fully rigid erection
Can last for up to 6 hours
Taken only when needed